Physical Therapy for Chronic Pain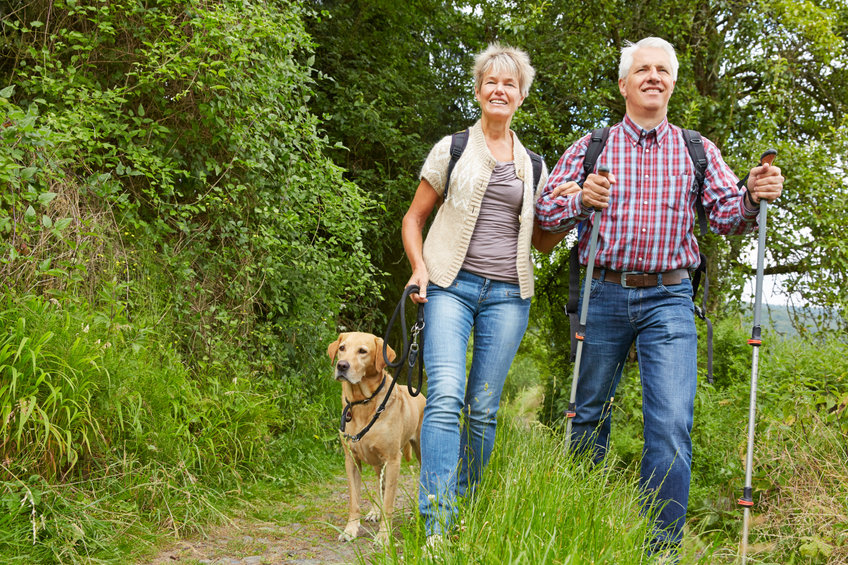 Written by Mary Beth Holbrook, PT, CEEAA, COMT, RYT 200
If you have experienced pain that:
Lasts for more than 3 months
Lasts for more than 1 month after the injury or disorder that originally caused pain has resolved
Recurs off and on for months or years
Is associated with a chronic disorder (such as cancer, arthritis, diabetes, or fibromyalgia) or an injury that does not heal
…then you may have chronic pain.
50 MILLION Americans (20%) experience chronic pain. According to Healthline.com:
Researchers estimate that 50 million adults in the United States are dealing with chronic pain.
Chronic pain causes $80 billion in lost wages every year.
The latest research offers hope – better treatments may be available.
Chronic pain not only leads to missing time from work, but also missing out on life-impacting activities like social events and daily wellness. Chronic pain is the #1 reason why patients see a doctor, according to Dr. Robert Jason Yong, the medical director of the pain management center at Brigham and Women's Hospital. He states, "The impact of chronic pain on people's lives is enormous."
According to James C. Watson, MD, with the Mayo Clinic College of Medicine and Science, people with chronic pain often feel tired, have problems sleeping, lose their appetite and/or taste for food, and lose weight. They may become constipated, and their sex drive may decrease. These problems develop gradually. Constant pain can prevent people from doing what they usually enjoy. They may become depressed and anxious. They may stop their activities, withdraw socially, and become preoccupied with physical health.
The many people who identify with these statistics have had a positive effect on the research – conversations have been ignited to help find relief. Researchers see the importance of a multimodal, multidisciplinary approach to treating chronic pain. Yong said in a press statement, "Pain medicine is a relatively young field, and it encompasses specialties including emergency medicine, anesthesia, psychiatry, neurology, physiatry and radiology." Yong reports that we need all the tools in our toolbox to treat patients experiencing chronic pain.
All this statistical information means nothing if the world of medicine is unable to impact chronic pain. But…that's where physical therapy may help as a modality for chronic pain!
According to WebMD.com, physical therapy (PT) is often one of the best choices you can make when you experience long-term or chronic pain. PT can make you stronger and help you move and feel better. If you are working with a doctor to manage your pain, ask them to recommend physical therapy. In most states, you can go see a physical therapist simply by making a call or walking in – no referral needed!
You'll probably need a series of visits and you should practice some of the exercises at home for the best results. Physical therapists are trained to assess sources of potential pain. Your session may be comprised of manual interventions addressing soft tissue and joint mobilization, corrective exercises, and mindful movement to help your body and mind awareness.
We look forward to working with you at High Pointe Therapy if you are seeking improvement from chronic pain now! PT may not completely take your pain away, but it sure can help improve your quality of life and well-being.